Members
Welcome members! First up, some FAQs on logging in, etc.
I'm an existing user. How do I log in to the site? 
When you visit the site, look in the top right corner of the screen to find the Log In button.

Click the Log In button, and you will be taken to the login/register screen.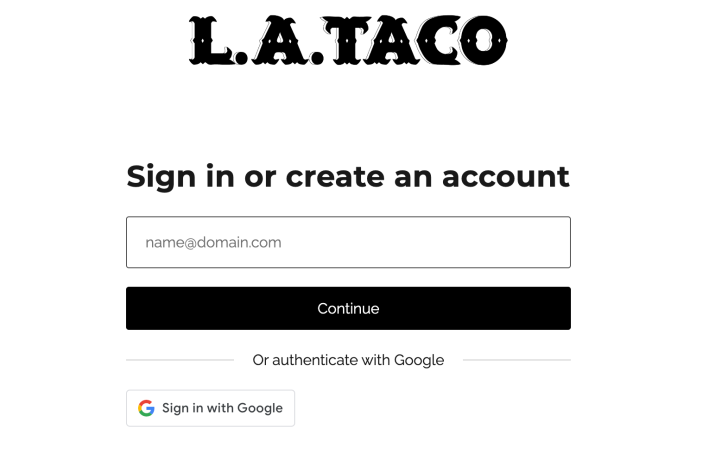 Enter your email address and click "Continue".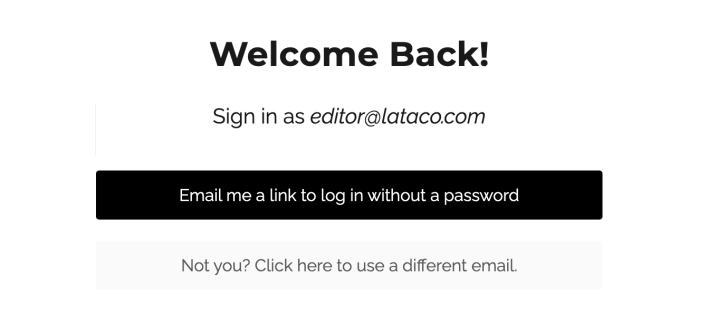 You can choose to "Email me a link to log in without a password" which will send you an email with a magic link to log in. Alternatively, if you have already set a password on your My Account page, the "Enter password" button will display as well. Choose your preferred method and log in.
I'm an existing user. How do I update my account details, including setting a password?
Once logged in, click on the Welcome Back button in the upper right corner and then on My Account.

On your My Account page, you can:
edit your email
 set/update your password
if you are a paying subscriber with the ability to comment, you can add a username and an avatar for commenting purposes
adjust your newsletter selections
add or modify your subscription
add a payment method
Make sure to click the corresponding "Save" button when making any changes on this page.
Here are some useful links for you...