What Is L.A. Taco?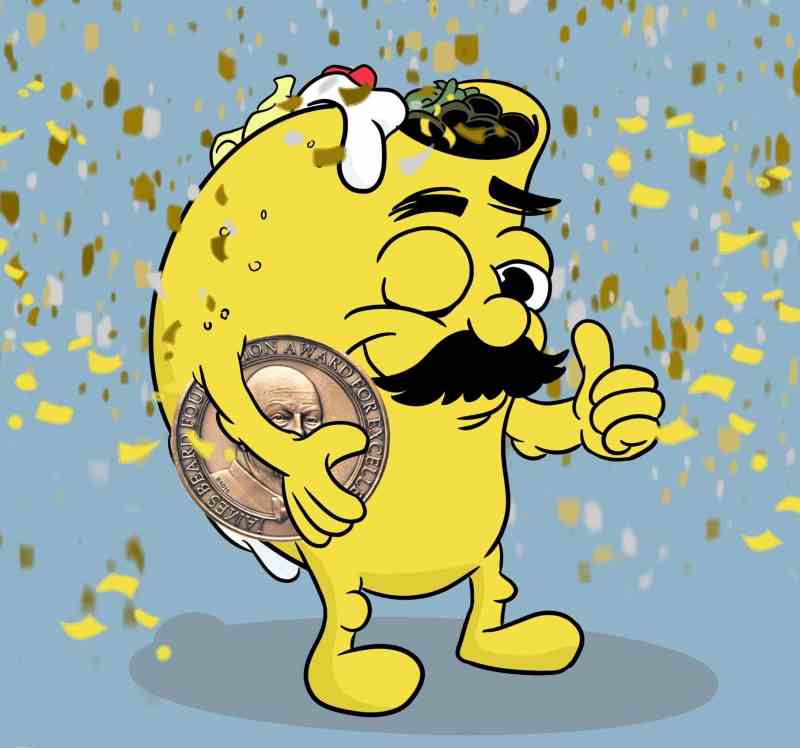 Glad you asked!
L.A. TACO is a platform for the city of Los Angeles. We are a source of news and information covering food, culture, and community in the metropolitan area. We are independently owned and operated, by L.A. and for L.A. In our mission, we aim to bring raw and street-level journalism from all corners of L.A. county to our loyal readers, supporters, and members, and partners who share our passion for
Los
Angeles.
L.A. TACO was founded in late 2006 by its founders' simple desire to document the things they love about the city. Then, it was mostly tacos, weed, and street art. We coined the term 'Taco Life' to summarize our street philosophy towards experiencing Los Angeles and its vast communities inspired by the dish that unifies everybody in this city. No matter where you are from and how much this city changes, the one constant will always be tacos and the desire to know where to find the best ones for residents and visitors alike.
Over the years, the site has built a passionate community of readers and contributors who keep the site and its spirit alive. We are the publication for real ones. Despite constant downsizing in the local news market, we are still here and we plan on not going anywhere as long as our members will have us. We also put on free food events for the community like our
Taco Madness
annual
food festival.
In 2018, L.A. TACO relaunched as a news-first platform bringing our readers our unique style of hyperlocal coverage of the city. In 2020, L.A. Taco received the first-ever Emerging Voice Award by the James Beard Foundation for our food coverage that touches on the deeper elements around food such as social justice, representation, and immigration. 
If you love our stuff and are down for our vision of Los Angeles, we invite you to join us and help keep the L.A. Taco dream alive. Our members are the reason we have been able to continue redefining local journalism. Where else in the world will you get free tacos and drinks while helping keep your city accountable? 
We recently released an
iOS app
, and an Android app is coming soon!
Invest or partner with us, pitch us a story, like us on your socials, and keep checking back for more.
Meet our team | Contact us